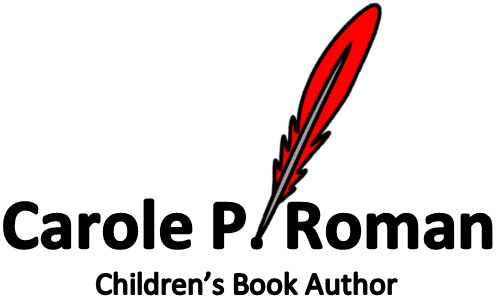 New books are always exciting in our house. All of us girls absolutely love opening the pages of a brand new book to discover what is inside! We were very excited to four wonderful new-to-us titles from Carole P. Roman. These books are high quality and have beautiful illustrations! The titles we had the opportunity to review were:
Can a Princess Be a Firefighter?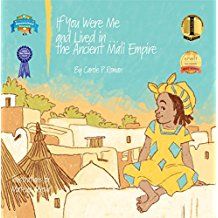 In this sweet title your children will be transported back in time to see what life would have been like for a young girl 700 years ago in Ancient Mali. Many areas of everyday life are included such as food, religion, political structure, family structure, and even marriage and apprenticeship. It is very factual and clearly written. It is important to note that Islam is discussed factual and in a positive way. I suggest pre-reading this portion so you may have a discussion with your children about the religion. My favorite part is that the book is written in the 2nd person narrative, meaning the main character is you. Few books are written in this perspective so it makes for a really different, and fun to read style. I also really liked that important historical figures are featured at the end as well as a glossary of unfamiliar terms. Pronunciation keys allow students to feel more confident in reading unfamiliar and foreign words.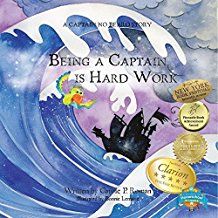 We have thoroughly enjoyed all of the Captain No-Beard titles we have had the chance to read! They are quirky and humorous and definitely make for laugh-out-loud story time. In this story children will hear the tale of how Captain No Beard must decide whether to listen to his crew or go his own way, even if it means putting them all in danger. It is an excellent tale that should lead to very good discussions about listening to one another and heeding wise council. All of the books in this series aim to teach deeper lessons while being very fun for kids. The "cloud key" at the back of the book will allow students to identify different types of clouds and this title would make an excellent addition to a unit study on weather!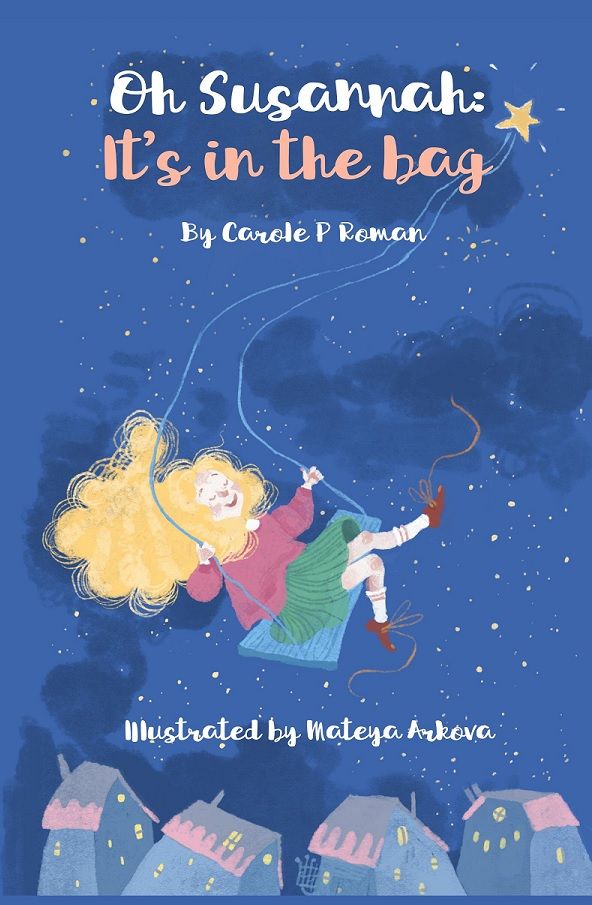 I personally liked this title the best of all we reviewed. It is a lovely chapter book that takes the reader on a journey with Susannah who is having one tough day! Lots of not-so-great things happen, some because of her own actions and others that are out of her control. The story gives a glimpse inside Susannah's had and how she processes all of the bad things that are happening. The reason I liked this book so much was how her parents were portrayed and how their wise council helps her in the end. So many modern stories and media portray parents as less-than intelligent and not helpful in solving the problems of a child. To have a book which portrays parents as wise and also have the ability to guide their children through trials is a wonderful blessing!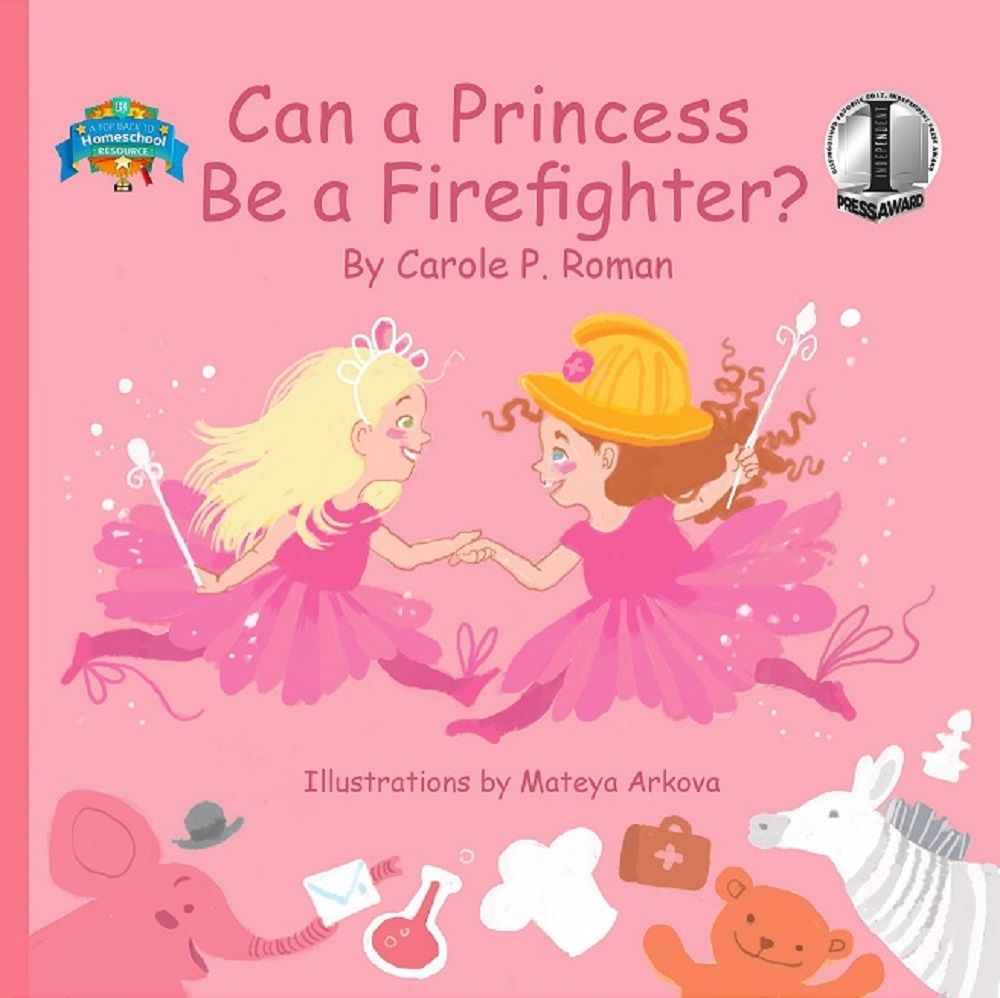 I was excited about this book, but I was not as excited after I finished it. There are some things I did really like about it. The illustrations are really fun and child-like. I also like that it encourages young girls to go after their dreams and to try whatever types of jobs they may want. What I didn't care for was at the very end that says that your job should make you happy. Ideally this is great, but it is not the message I want my daughters to take away. I would much rather them know the most important thing is that they do their best and work hard. I did like how the mother assured her daughter of her love no matter where life took her.  
 The girls had a good time reading these titles! They are all fairly short and quite engaging. They are certainly a wonderful addition to our family library! There are a number of other wonderful titles my Crewmates reviewed! Click below to check them out!