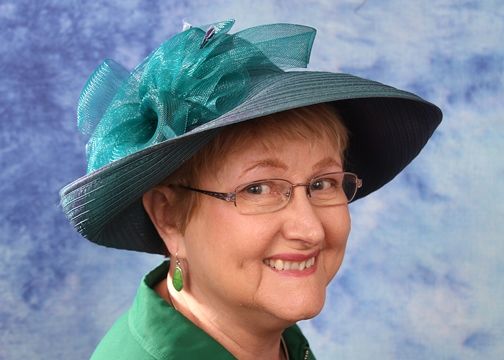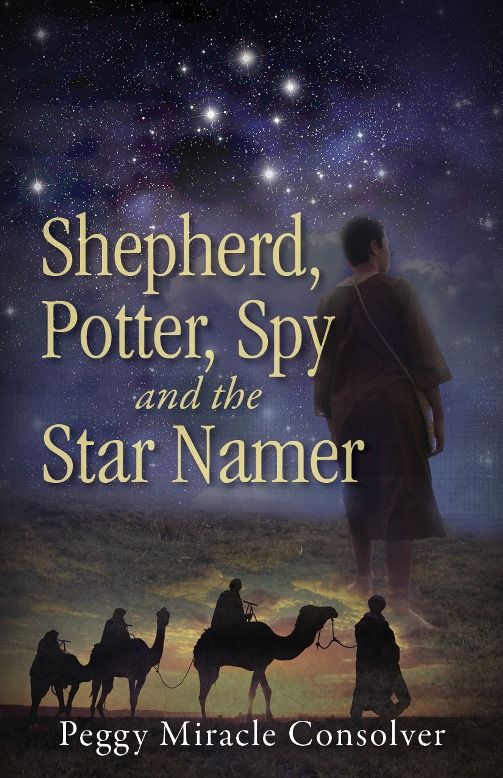 Novels are always one of our favorite things to review! Rose in particular loves historical and biblical fiction. She was quite anxious to start reading Shepherd, Potter, Spy–and the Star Namer from Peggy Miracle Consolver – Author.  Set during the time when Joshua led the Israelites to victory in Canaan, this novel has captured my daughters imagination. She has been reading 2 chapters a day and I keep catching her picking it up during other times! We love living history books and this fits beautifull right into that genre. While it is fictional, the historical information is abundant and extremely accurate. Don't worry though, this is in no way a history text! The author has the ability to weave the historical facts surrounding her setting into the story so that it blends beautifully. So in addition to being a very enjoyable read, your children will be learning at the same time!    
 This is one of Rose's favorite spots to read. Our Puppy Penny loves to cuddle with her while she reads on the beanbag chair! She had just started the book here. After reading the first couple of chapters she was already eager to read more. It is so important for authors to grab their audiences within the first few pages and she does this well!
 I would say this would be ideal for middle grades on up through high school, and even adults if you enjoy this genre! It is not a book for a struggling reader. All three of my daughters are reading several grade levels ahead. Rose is reading on a 10th/11th grade level and finding resources for her which are age appropriate and still engaging her at a level that will meet her ability can often be a challenge. This beautifully written book is completely safe and perfect for her as a pre-teen. A wonderful study guide is also available to use! In it are videos, deeper historical information, maps, and more. This resource would allow this to be a wonderful unit study for your family or a co-op setting.        I could go on and on about this novel, but I'd also like to let you hear from Rose and her perspective of what she liked.
"I like this book tells the side of the story of the Canaanites, not just the Hebrews. They are the main characters of the story. There are a lot of books which tells the side of the story of God's people and it is good to read it from the Canaanites perspective. I also like all of the history in it. It is well researched and makes a better story if it sticks to the facts that are true. I know it is a fiction book, but I like the history." Digging deeper into the history of God's Word through literature is an amazing adventure! Here is a message from the author about why she chose to write this novel.  
 .
 Don't forget to check out what my Crewmates had to say!